Welcome to the Robert E Lee High
Class of 1967 web site.

look for us on Facebook at "robertelee.classof1967"
Home Page Visitors 157,373
NOTE: If you have a "bellsouth.net", you ID is on the 'BounceBack' list. Please go to the BounceBack tab and follow the instructions.
Upcoming Event
The Next Lee Luncheon will be held on Saturday,
July 16th (11:30am) at Lillian's Sport Grill,
5393 Roosevelt Blvd, Jacksonville, FL 32210.

Pictures from past Luncheons (including July 2022) are under the Event Photos, Jacksonville Luncheons.

There are also pictures from the July 2022 Tallahassee Luncheon, Events Photos, Tallahassee Luncheons.
The 55th Reunion Video and Pictures are now under the "EVENT PHOTOS" dropdown / Reunions.

Our 1967 Annual / Yearbook has been rescanned for our website.
The Lakeshore 1962, 1963 and 1964 Yearbooks can now be found under the Yearbook tab (left column), then select the Lakeshore Annuals by year.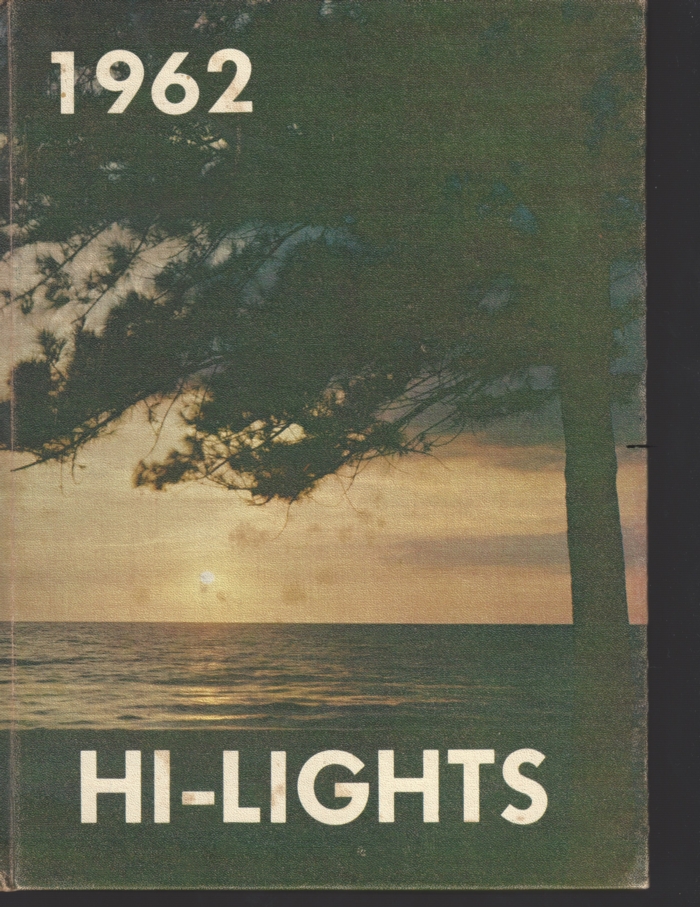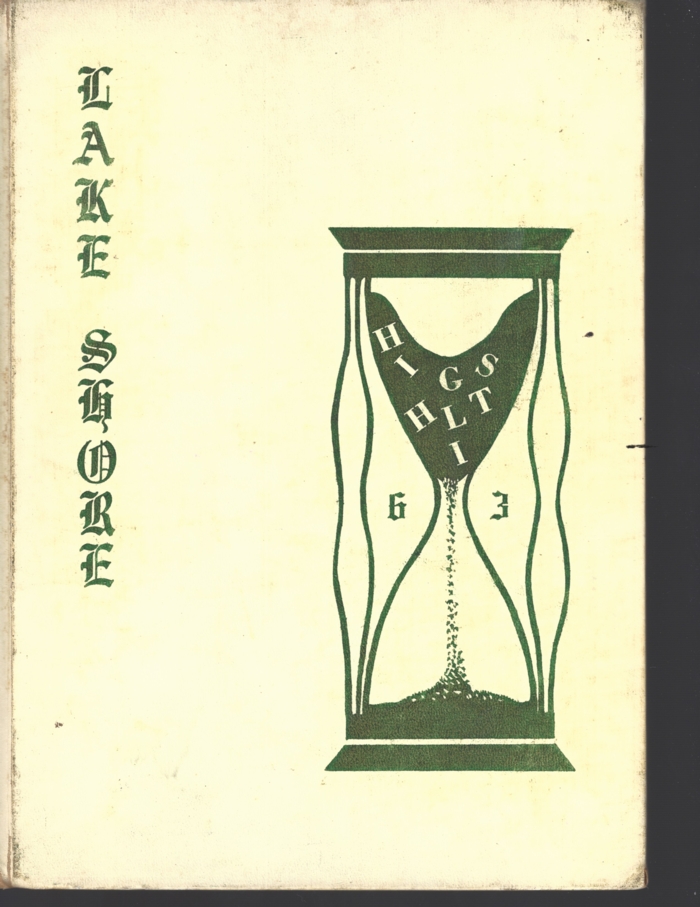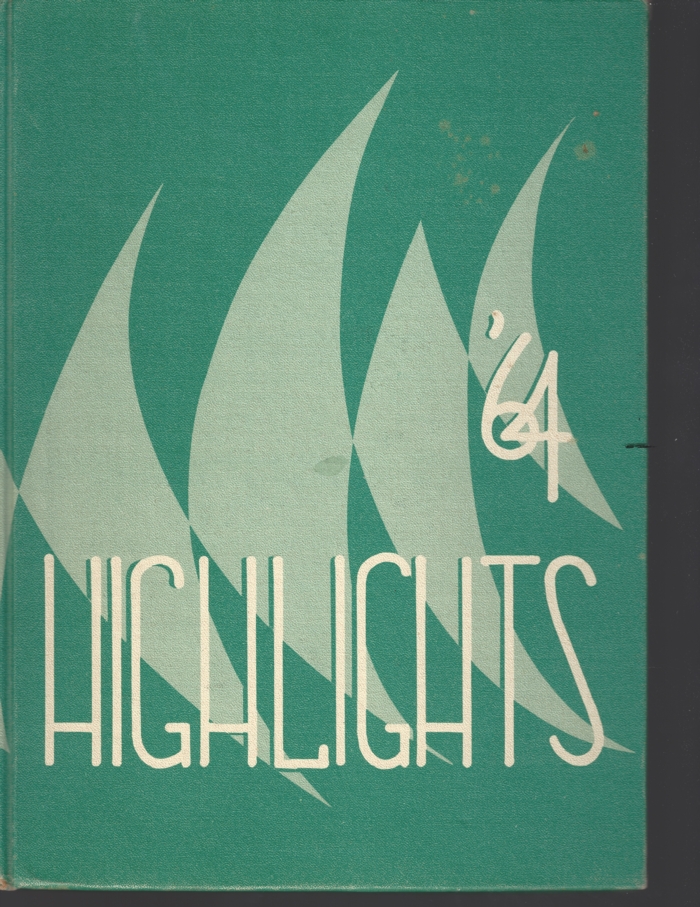 This website is provided by Robert E. Lee Class of 1967, and for the enjoyment of those who graduated in 1967. It is not intended to be a political or religious platform. Expressions of condolences or prayers are permitted