Welcome to the Robert E Lee High
Class of 1967 web site.

look for us on Facebook at "robertelee.classof1967"
Home Page Visitors 57,481
"HOLD THE DATE"
Our 50th Reunion will be held on June 9th and 10th, 2017.
Please continue to watch for additional information.
Upcoming Event
The Monthly Lee 1967 Luncheon will be held on Saturday, August 20, 2016 @ 11:30am. This for all Classmates and their guests who wish to attend. The location is Ship2Shore Seafood and Steaks (www.ship2shoreseafood.com), 3980 Southside Blvd Suite 201 (Hogan Road @ West Service Rd), Jacksonville FL 32216 (in the Wild Plum Plaza).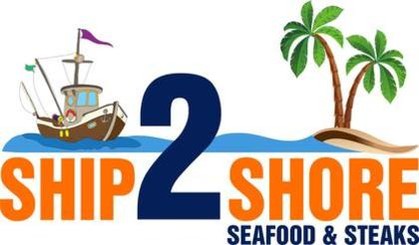 Click here for Location using Google Maps
​Future Dates
September 17th, October 22nd, November 19th, December 17th, January 21st
What's NEW
Under the 'Events Photos' tab, pictures from the Monthly Lee 1967 Luncheon can be located.