Robert E Lee High School, Jacksonville FL

Welcome to the Robert E Lee High
Class of 1967 web site.

look for us on Facebook at "robertelee.classof1967"
Home Page Visitors 25326
Register Now
for our 65th Birthday Party.
Registration is on the top of the left column.
Saturday, (5:00-10:00p) April 5th, 2014.
?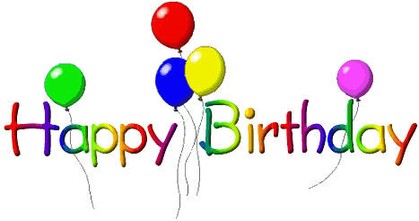 What's NEW!
Two (2) new Ortega Elementary School pictures have been added (3rd and 6th grades). Thanks to Karen Pennywitt Cogburn for those pictures
BOUNCEBACK eMail Addresses:
Your help is needed in locating the these classmates.
Please check out the list on the left margin