Robert E Lee High School, Jacksonville FL

Welcome to the Robert E Lee High
Class of 1967 web site.

Inline Image Not Displayed
look for us on Facebook at "robertelee.classof1967"
Home Page Visitors 23198
Hey all you Lee Ladies.
It's that time again. Let everyone else fight the crowds on Black Friday and join us for fun times and catching up on Friday, November 29th. TGIFriday's on Atlantic Blvd. near Regency Square. We start to gather around 11:30 and leave when then run us out the door. Hope to see a good crowd there this year. (NOTE: Please look in the "Events Photos" tab along the top of this page for the 2012, 2011 and 2009 Pictures.)
HOLD THE DATE!
Our 65th Birthday Party's date has been
set for Saturday, April 5th, 2014.
?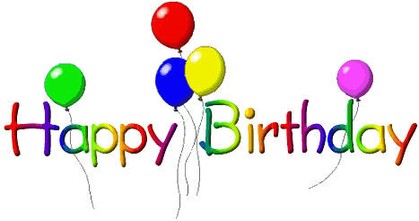 What's NEW!
Two (2) new Ortega Elementary School pictures have been added (3rd and 6th grades). Thanks to Karen Pennywitt Cogburn for those pictures
Go to the "School Pictures" tab on the left, to see the 'new' Lee High School and our Fallen Heroes Monument and Flags
BOUNCEBACK eMail Addresses:
Your help is needed in locating the these classmates.
Please check out the list on the left margin
Were You in the Military?
Check out the "Classmates in the Military Photos" under the Military Photo Tab. Are your pictures included? Two (2) new pictures added on this Veterans Day.
Steve Curlee will be contacting you for your experiences and any pictures that you may share. Please respond to Steve.