Robert E Lee High School, Jacksonville FL

Welcome to the Robert E Lee High
Class of 1967 web site.

look for us on Facebook at "robertelee.classof1967"
Home Page Visitors 39217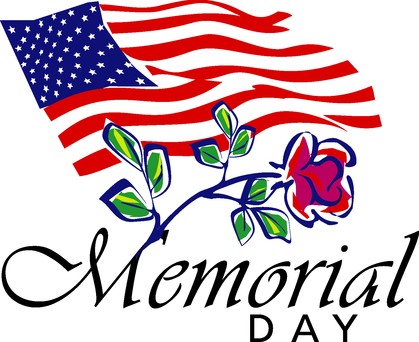 BounceBacks from bellsouth.net
ACTION NEEDED. If you use bellsouth.net, att.net or any Yahoo mail servers, your email address may have been blocked by their servers. Please signin to our website and follow the instructions under the BounceBack tab to clear this problem. This will allow you receive emails from our site.
New Pictures added from the May 16th Luncheon has been added under the Event Photos, the Lee Monthly Luncheons sub-Tab. Enjoy
Upcoming Event
The "5th" Monthly Lee 1967 Luncheon will be held on Saturday, June 20, 2015 @ 1:30pm. This for all Classmates (Male, Female and their guests) who wish to attend. The location is Farah's Restaurant and Pita Grill (www.farahsperfectpita.com), 3980 Southside Blvd Suite 201 (Hogan Road @ West Service Rd), Jacksonville FL 32216 (in the Wild Plum Plaza).
Click here for Location using Google Maps

What's NEW
Under the 'Events Photos' tab, pictures from the Monthly Lee 1967 Luncheon can be located.
The Reunion Committee has renewed this website through June 2020. The funds ($$$) were secured during the 45th Class Reunion via the 50/50 Raffle. Thanks to all that attend. Also, as part of the early renewal, we were able to increase the storage capability from 200 KB to 1 TerraBit. So please upload your photos under your profile or send to me any item for the entire Class.