Welcome to the Robert E Lee High
Class of 1967 web site.

look for us on Facebook at "robertelee.classof1967"
Home Page Visitors 88,992
NOTE: If you have a "bellsouth.net", you ID is on the 'BounceBack' list. Please go to the BounceBack tab and follow the instructions.
Upcoming Event
The Jacksonville Monthly Lee 1967 Luncheon will be held on Saturday, June 16, 2018 @ 11:30am. This for all Classmates and their guests who wish to attend. The location is Ship2Shore Seafood and Steaks (www.ship2shoreseafood.com), 3980 Southside Blvd Suite 201 (Hogan Road @ West Service Rd), Jacksonville FL 32216 (in the Wild Plum Plaza).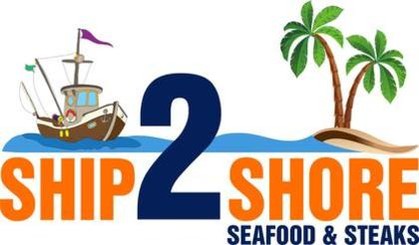 Click here for Location using Google Maps
​Future Dates - July 21st, Aug 18th, Sept 15th
Pictures from past Luncheons are under the Event Photos, then Jacksonville Luncheons
This website is provided by Robert E. Lee Class of 1967, and for the enjoyment of those who graduated in 1967. It is not intended to be a political or religious platform. Expressions of condolences or prayers are permitted.